Nautical Inst
Website Project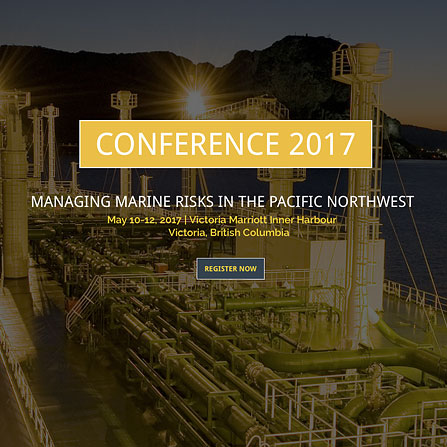 A conference website was requested by the Nautical Institute British Columbia for their 2017 conference in Victoria, BC.  The site had to be fully responsive, offer a registration process with payment processing as well as secured login for conference delegates.
Our web servers are professional, reliable and modern. We provide the support you need to keep your website running smoothly.
We use popular web development platforms like WordPress™ and Drupal™, which ensure that your website is robust and easy to update.
Our online help desk is always available for your support requests. We also monitor it around the clock for service emergencies.